Supervision
Ongoing clinical supervision is the best way to keep your skills current, keep growing as a therapist, and manage stress from working with tough clients. I offer individual and dyadic supervision locally and via the internet. I am a registered play therapist supervisor, and generally supervise therapists working with children. My specialty is complex trauma and attachment disruptions in young children, but I have worked with children, adolescents, and adults with a wide array of issues.
A minimum commitment to one two-hour session per month for 6 months is required in order for you to benefit from the experience. I occasionally offer group supervision locally by request. Current charges are $75 per hour for individual sessions and $50 per person per hour for dyads, with a two hour requirement per session. Lower fees may be available for graduates of the ISU counseling programs who took my play course.
Workshops
I offer workshops by request. I am an Association for Play Therapy approved provider (#15-403), and am an approved provider for the Indiana Professional Licensing Agency for behavioral health professions.
I am open to travelling to conduct workshops as my schedule permits. Please email me to arrange out of town workshops. I am happy to present for groups of 6 or more.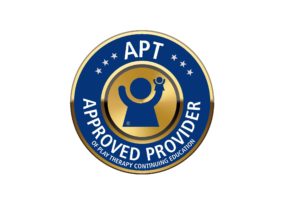 Consultation
I am available for consultation to agencies on a variety of related topics, including: adopting a trauma-sensitive treatment model, developing a play therapy core for all child therapy clients, engaging parents or caregivers in therapy, adopting an attachment-informed philosophy of care, or improving the relational climate of the agency. I am continuously engaged in research, and welcome partnerships or contracts on that front as well. Consulting fees vary by project.